Scrabble is played so often in my family home that we may as well seek out Scrabble-related careers. It is a highly entertaining and educational game, which really ramps up the enjoyment for us.
I recently started thinking about just how lovely it would be to play Scrabble and earn money for it. And so I did a bit of digging around to learn a bit more about professional Scrabble players; who they are, what championships they attend, and how much they really make.
Some of the top professional Scrabble players are:
Nigel Richards
David Eldar
Brett Smitheram
Wellington Jighere
Craig Beevers
Prior to 2005, the World Scrabble Championship was sponsored by Hasbro and Mattel (they alternated events). In 2005, Hasbro declined to sponsor the event, and since then, Mattel has being the main sponsor of most of the World Scrabble Championships.
I was pleasantly surprised to learn that there are people who are making a considerable amount of money out of their love of Scrabble, and of course, their highly honed skills. I wanted to learn more about these Pros and what got them into a career of winning Scrabble championships. If you would like to know what I found out, read on.
Introducing Five World Scrabble Champions
Let's meet the world's best Scrabble players! It is almost as if there should be flashing lights and crowds cheering as each of these guys run into the room, air-punching victoriously as they are introduced. Let us not waste any more time – let us meet some of the world's top Scrabble pros.
Nigel Richards
Who is Nigel Richards? Nigel Richards, born in 1967, is the most renowned Scrabble player of all time. Nigel, who is also a New Zealand-Malaysian, has won his fair share of championships. In fact, he holds the record of most Word Scrabble Championship wins. Also, he has won multiple times the US National Scrabble Championships, the UK Open Scrabble Championships, and the Singapore Open Scrabble Champion.
Richard obviously had something to prove because, in 2015, he took it upon himself to study the entire French dictionary and went on to win the French World Scrabble Championships in different years. It is safe to say that Nigel Richards is pretty unbeatable at a game of Scrabble.
Nigel, having a love for Scrabble, started his pro career in 1997, and since then, he has collected well over the low six-figure prize money.
David Eldar
Born in 1990 in Australia, David Eldar is not just a Word Scrabble Champion titleholder, but also a poker player champion. David did not suddenly become interested in Scrabble when he became an adult. It turns out that he was obsessed with the game growing up and was actually a winner of various youth titles too. Later in life, he went on to win the North American Scrabble Championships, as well as the World Scrabble Championships. As a poker player, Eldar has won about 2 million dollars.
Brett Smitheram
Brett Smitheram, a native for Cornwall, England, has been ranked as a Scrabble Grand Master for around 2 decades. In 2000, he won the UK National Scrabble Championship, which earned him quite a bit of attention. And more than a decade later, he went to become an MSI World Scrabble Champion. Prior to all of this, you might have seen Brett featuring on a popular game show called "Countdown" in 1997. In fact, he won 6 episodes of the game show!
Wellington Jighere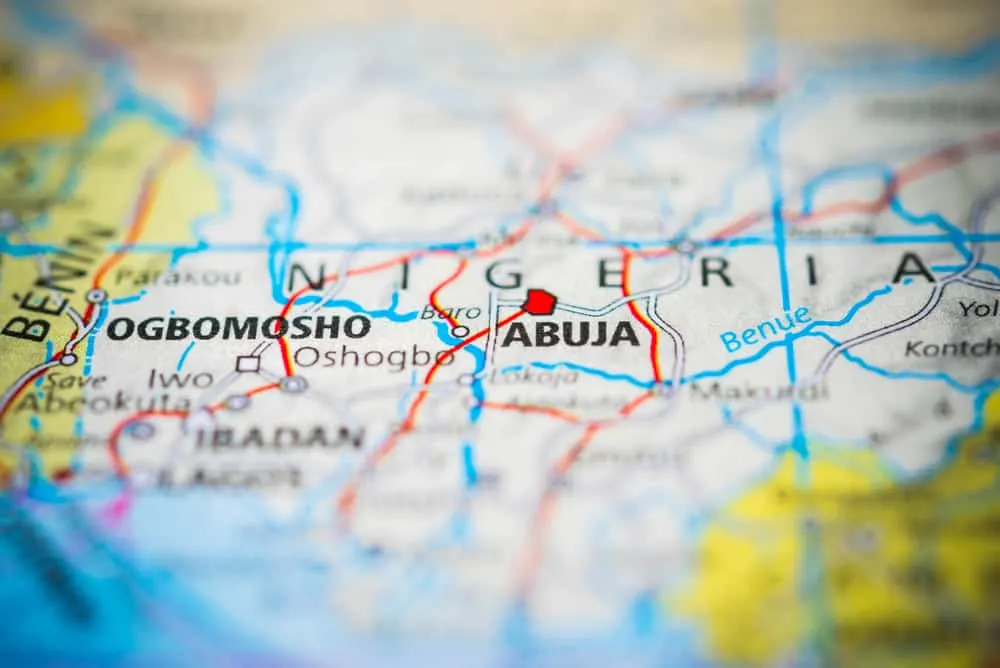 Wellington Jighere is the very first African player to win the World Scrabble Championship! He was born in Nigeria, which is known to be the "Most Scrabble-Obsessed Nation". Jighere, also, won multiple times the African Scrabble Championship.
Craig Beevers
Craig Beevers, an English pro-Scrabble player, was also a Countdown contestant. In fact, he won the 57th series. Throughout his life, Craig has been drawn to word games. In his adult career, he worked as a webmaster for the World English-Language Scrabble Player's Association and Association of British Scrabble Players websites.
Beevers greatest Scrabble achievement was to become a World Scrabble Champion, and he's known as the second Englishman ever to win the title. Also, he has won the UK National Championship.
What Does it Take to Become a World Scrabble Champion?
Hearing that certain people have made part of their career out by playing Scrabble is heart-warming to me, but I had questions. What did it take those champions to get to where they are? How many years of practice did they have to put in, and did they always know that they were cut out for it?
I suppose that some of these questions can't be easily answered, but I still wanted to know what it takes to become a World Scrabble Champion! Here is what I found out.
Ramp up your skills in the living room.
Yup, you need to become a worthy Scrabble opponent in your own home if you want to beat everyone else on a pro-level. This takes a considerable amount of practice, and you might need to enlist people to play with you so that you can get push past your 'limits'.
Join the club.
If you are already beating everyone you know; it is time to join the Internet Scrabble Club. This is an online platform that most tournament players use to improve their skills and prepare them for competitions. You can play against a whole host of people across the globe.
Get familiar with a list of words.
You are going to need a sizeable vocab and excellent spelling skills if you want to win at Scrabble against pros. Start memorizing word lists and familiarizing yourself with unusual words and how to spell them.
Become a member of the NASPA.
Assuming that you're in North America, to start playing official tournaments, you will have to become a member of the North American Scrabble Players Association (NASPA). This association runs and sanctions many tournaments, so you need to go through them to get involved.
Enter tournaments.
When you enter your very first Scrabble tournament, you are bound to be nervous. Just keep in mind that the person you are playing against is just another person like you. The point is to keep playing good-naturedly even if you are on a losing streak. Even if you end up dead last, you will have completed your first tournament and can work on winning your next one.
Keep going back. Do not give up. Eventually, you will not feel nervous in a tournament, and then playing and winning will be easier.
In closing
To become a professional Scrabble player undoubtedly takes hard work and years of dedication. While I have been playing Scrabble all of my life, I am aware that I am nowhere near the skills level of a professional Scrabble player. To get an idea of how championships and tournaments work, I strongly recommend searching YouTube for videos. For now, I think I will admire the Scrabble champions and work on becoming the undefeated titleholder in my own home.